A step ahead in freight shipping.
Leaders in freight shipping
Founded with national capitals, Rigar has been providing logistic services for more than 60 years, thus building an extended career in the land cargo market. We currently have one the newest fleet of trucks of Argentina, with more than 150 vehicles.
When a company requires moving its products to trade them, logistic efficiency always involves improved competitiveness. A higher cargo capacity increases productivity and reduces costs. Thanks to the Decree 32/2018, we have made a great investment, and the cargo capacity of our vehicles now exceeds by 25% the national average.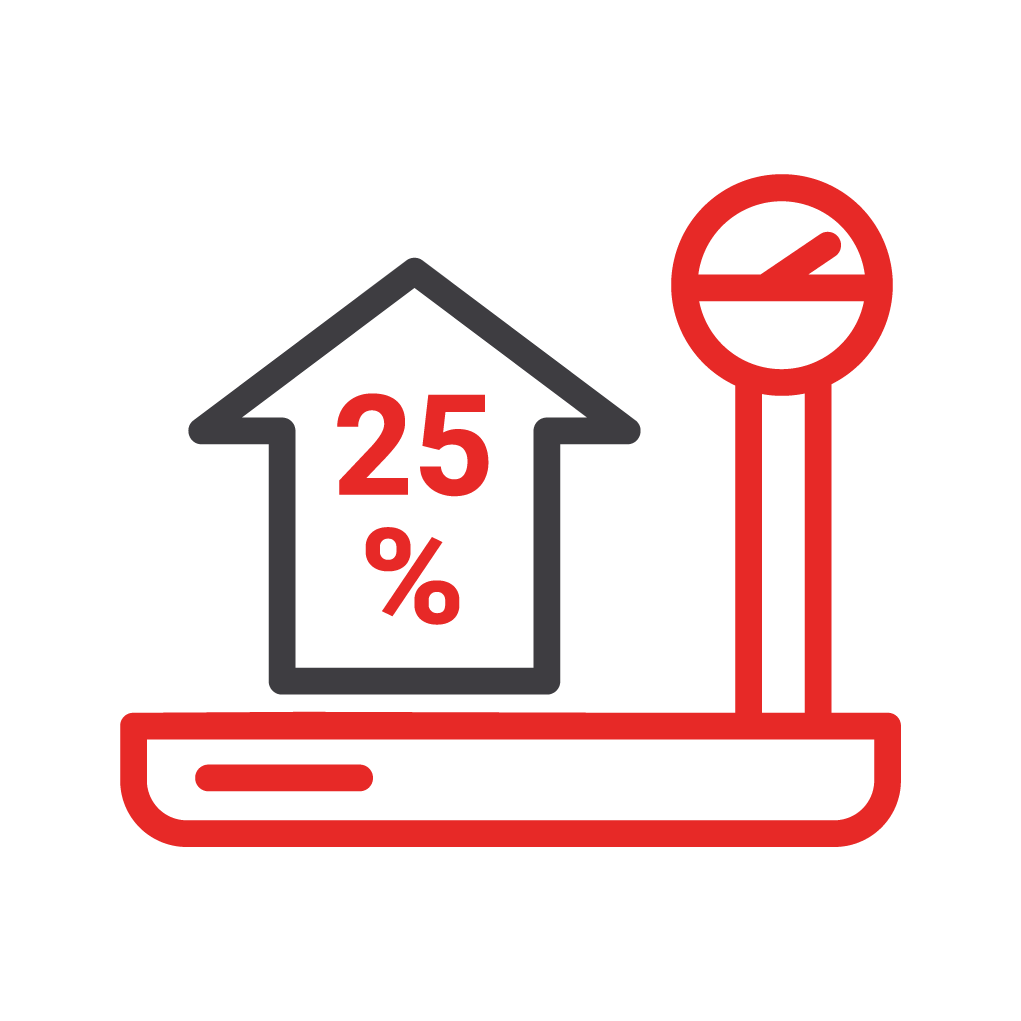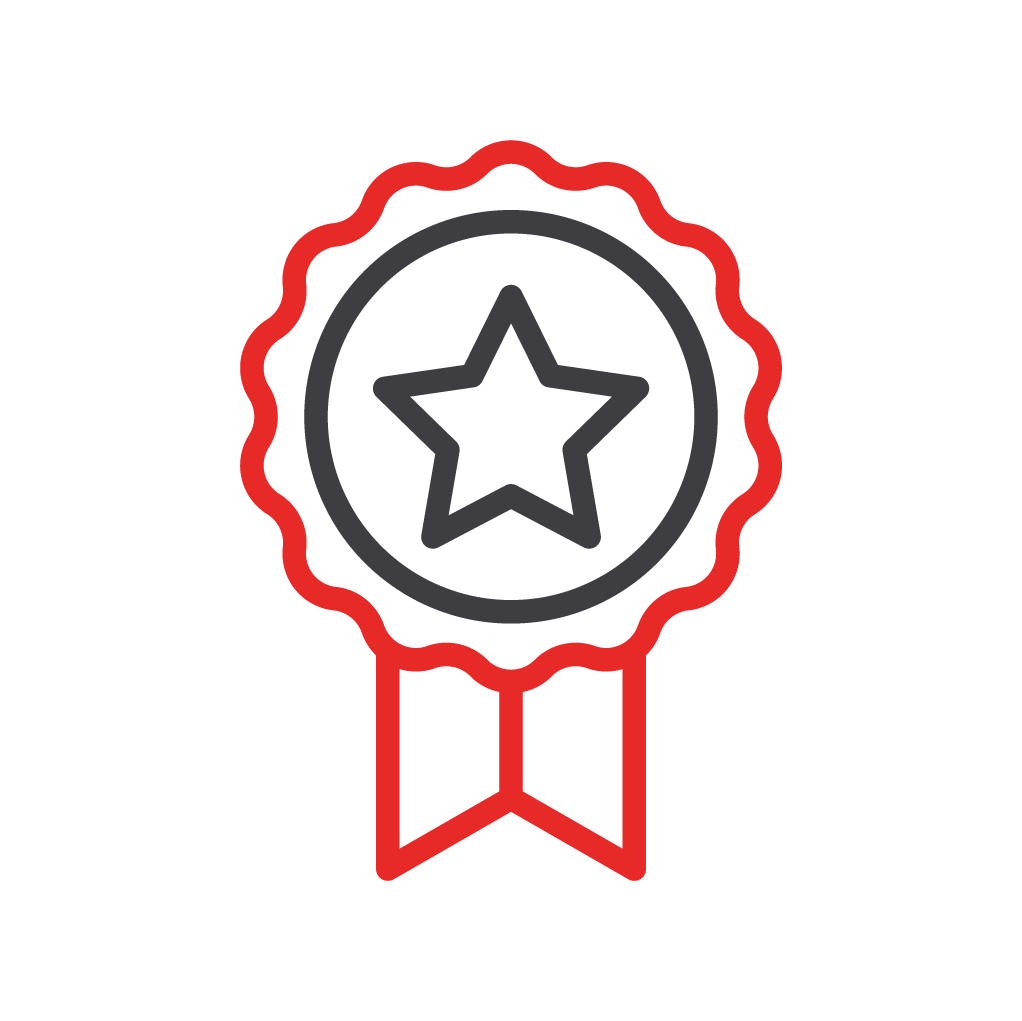 More than ten years ago, we certified our quality under the ISO 9001 standard, which is a warranty for our management, process and internal procedures. Besides, in July 2018, we renewed our certification with the ISO:9001:2015.
Our fleet consists of dedicated Volvo-branded vehicles with the most efficient transmissions, engines and refrigeration systems. They all have a built-in computers to monthly monitor data and assess the vehicle condition, enhancing use and maintenance. To ensure the highest safety to our clients, Volvo is in charge of the maintenance of our fleet.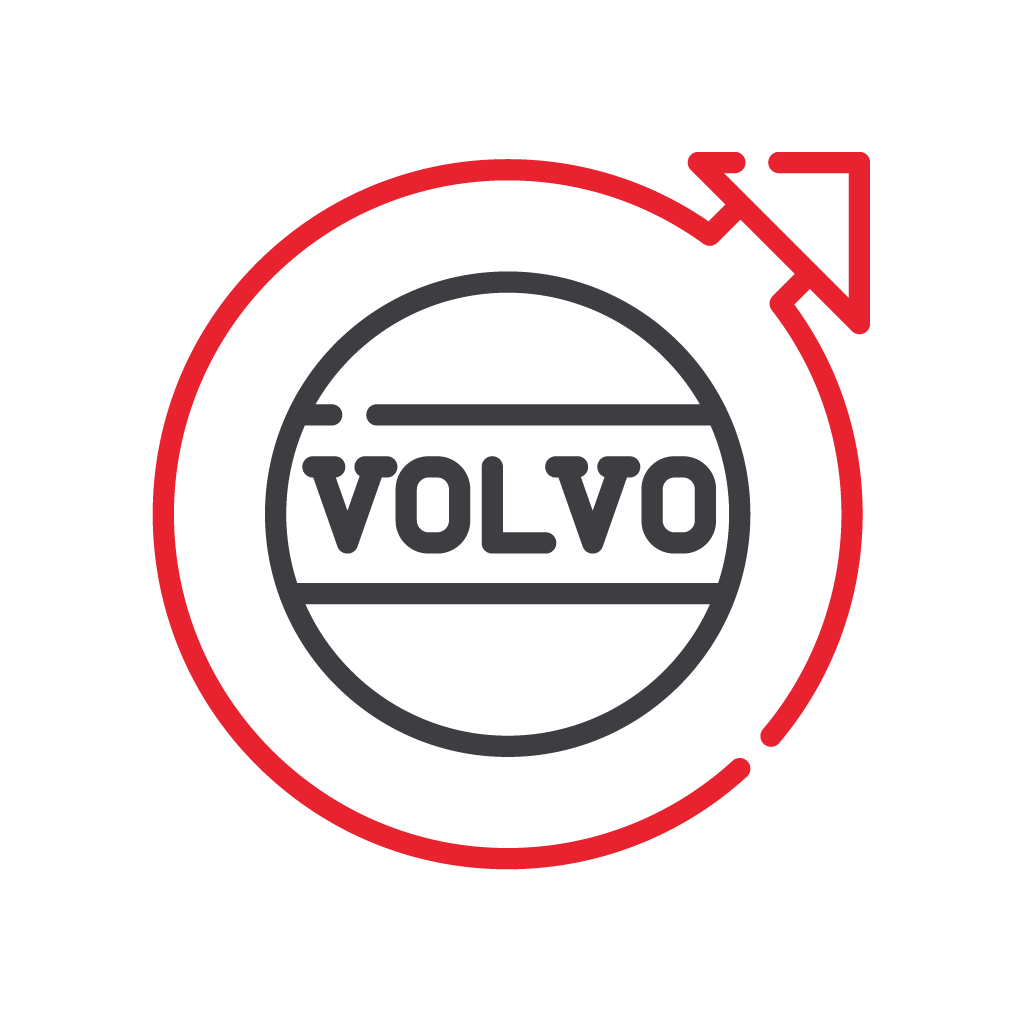 We believe that efficiency, cost saving and environmental benefits may coexist. That is why we changed our investment policy ten years ago, equipping our units and training our staff. Rigar's fleet consists of 100% Euro 5 vehicles featuring technology to reduce toxic gases emission.
Let's find a solution to meet your needs!
Rigar Logistics Services. All rights reserved.